---
Previous
Next
Circular 10: FEDERATION SUPPORT FOR LOCAL EVENTS تعميم رقم 10: دعم الاتحاد للبطولات المحلية ...
A Cooperation Agreement between UAETF and Tawseel إتفاقية تعاون بين إتحاد التنس وشركة توصيل ...
UAE Tennis Federation launches the online store إتحاد التنس يطلق متجر التسوق الالكتروني ...
نجاح باهر لتنظيم اول بطولة تصنيفية للزوجي بالتنس في الملاعب المكشوفة صيفا ...
27/06/2022 04:57:23 م
نجاح باهر لتنظيم اول بطولة تصنيفية للزوجي بالتنس في الملاعب المكشوفة صيفا
نجاح باهر لتنظيم اول بطولة تصنيفية للزوجي بالتنس في الملاعب المكشوفة صيفا
Read more
09/06/2022 06:53:46 م
اتحاد التنس: المرزوقي وأحمدي يجسدان نجاح خطة استكشاف الموهوبين.
اتحاد التنس: المرزوقي وأحمدي يجسدان نجاح خطة استكشاف الموهوبين.
Read more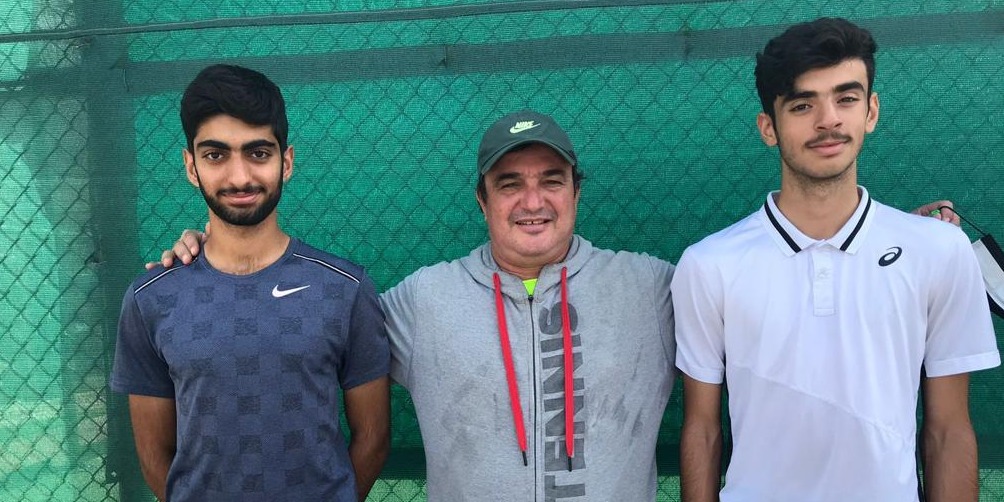 Ut enim ad minima veniam, quis nostrum exercitationem ullam corporis suscipit laboriosam, nisi ut aliquid ex ea commodi consequatur? Quis autem vel eum iure reprehenderit qui in ea voluptate velit esse quam nihil molestiae consequatur, vel illum qui dolorem eum fugiat quo voluptas nulla pariatur?